Skip Main Content
Find Your Inner Strength Pod (Ep.1)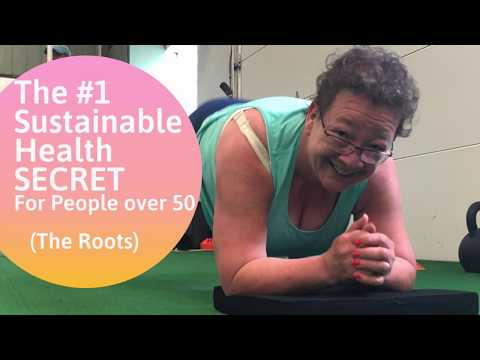 How to Start Finding Your Inner Strength(Ep.2)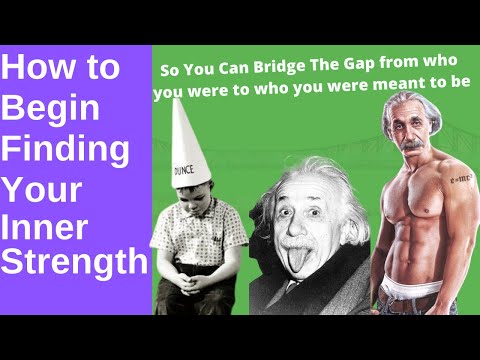 Doc Talk! Sciatica: Getting Rid of the Pain in Your Ass!(EP.03)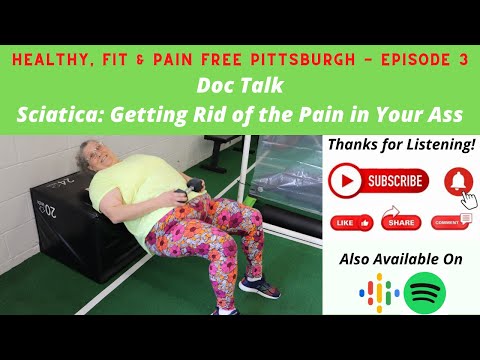 Doc Talk! Understanding and Planning for Arthritis(EP.03)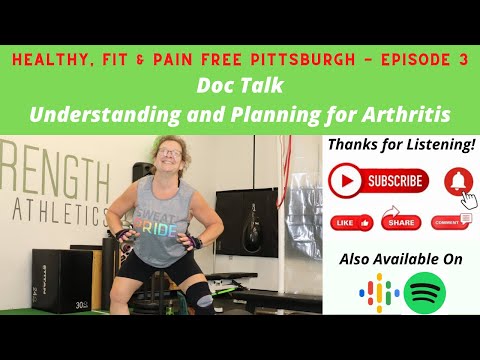 Picking the Right Gym Type for You in 2021 (EP.05)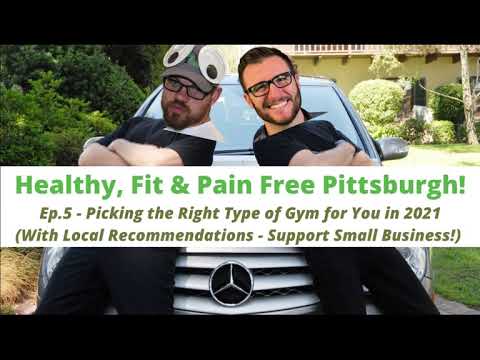 Don't Dive Headfirst Into the Kiddie Pool! (EP.07)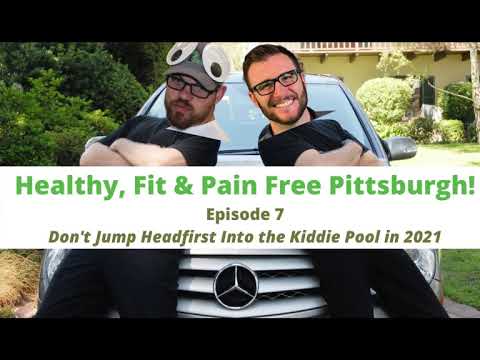 Doc Talk! How to Improve Your Mobility for Life!(EP.08)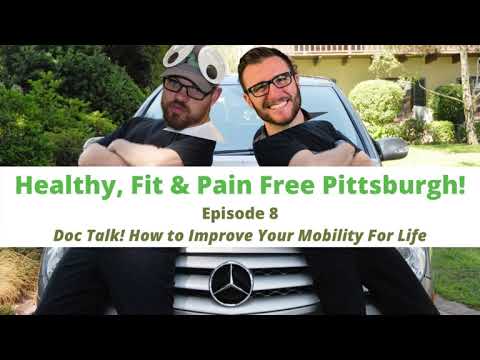 4 Ways to Build Caregiver Strength (EP.09)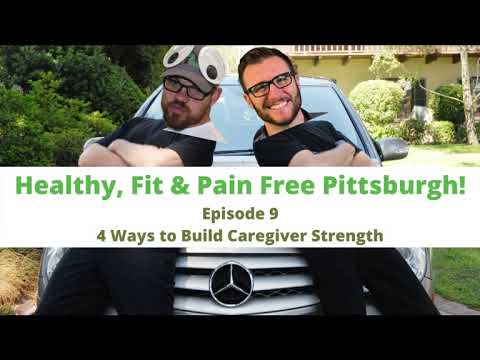 Case Specific Health & Ending the Downward Spiral(EP.10)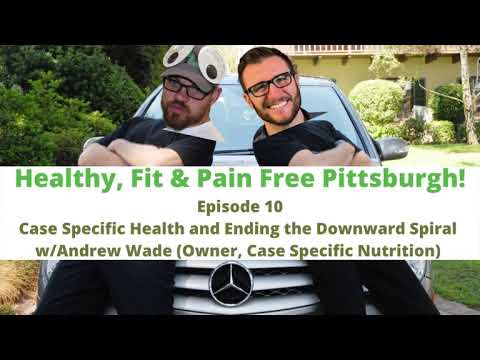 Why our female clients over 50 never strength trained before(EP.11)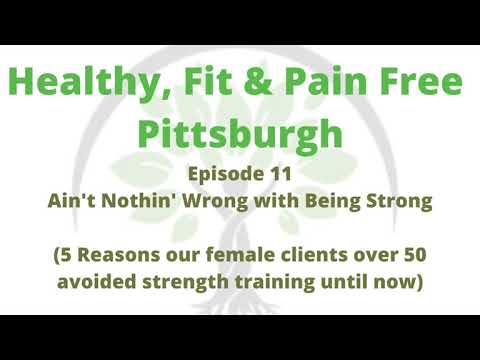 Reducing Inflammation Through Small, Simple Eating Habits w/ Michelle Lagree MS RD LDN (EP.12)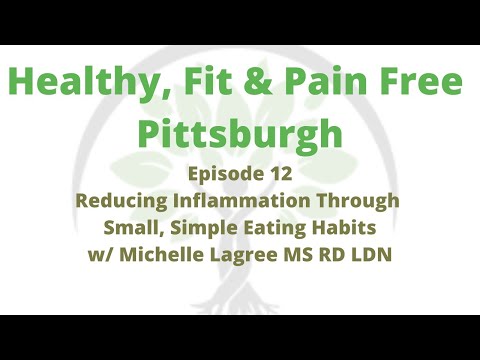 Dear Mom, Please Stop Investing in your Illness (EP.13)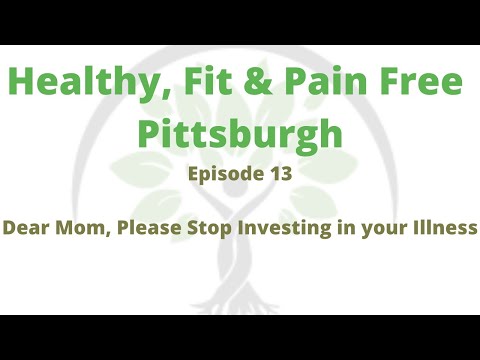 How your spending habits are literally killing you (EP.16)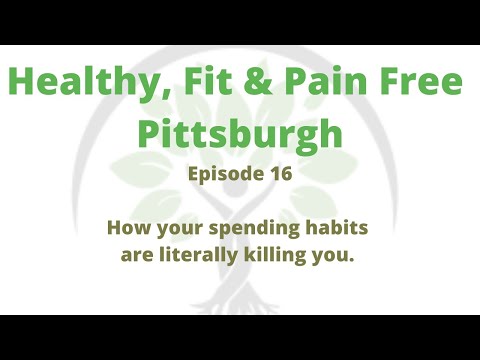 Mental Olympics: How to Champion Your Mental Health Like Simon Biles (EP.17)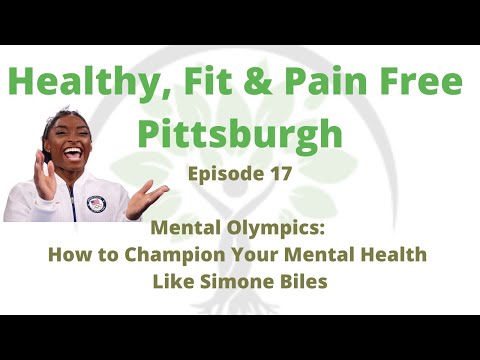 The Best Type of Cardio for Fat Loss (EP.18)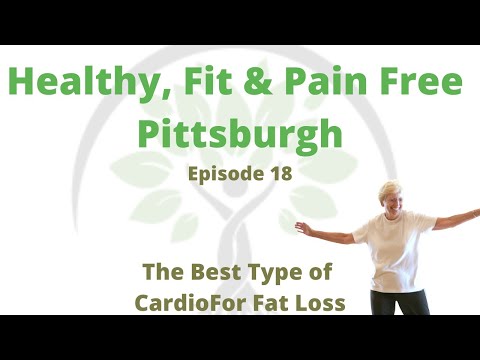 Why Exercise Is Not Important With Losing Fat (EP.19)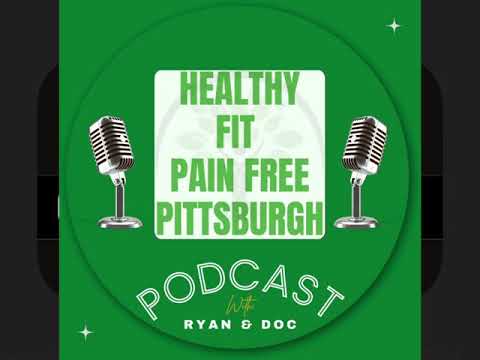 Why Do You Hurt? (EP.20)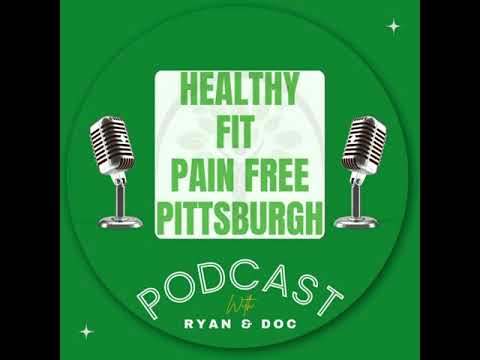 Are You Losing Fat........or Losing Weight? (EP.21)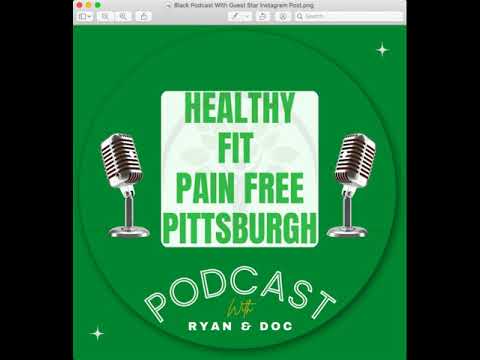 Why Road Rage is Sabotaging Your Health (EP.22)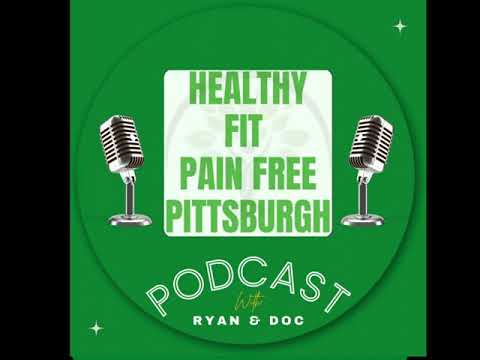 What The Nake Woman At The Denver Airport Taught Me (EP.23)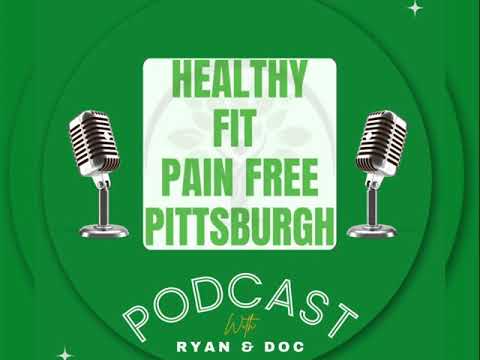 The Wrong Things Medical Providers Tell You (EP.25)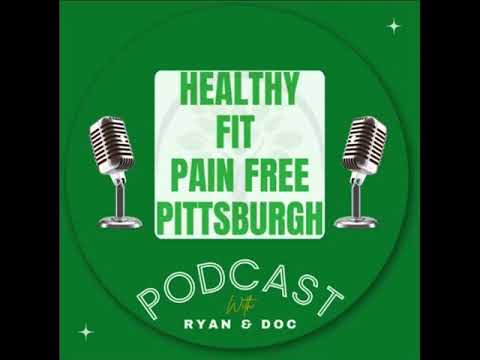 The Not So Good Source of Good Source of Protein Foods (EP.26)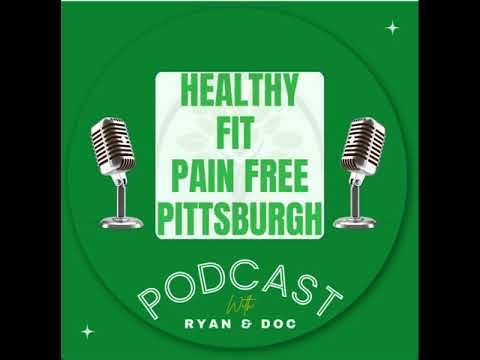 The Mental Health Battle of a Mom and How To Win With Robin Witt (EP.27)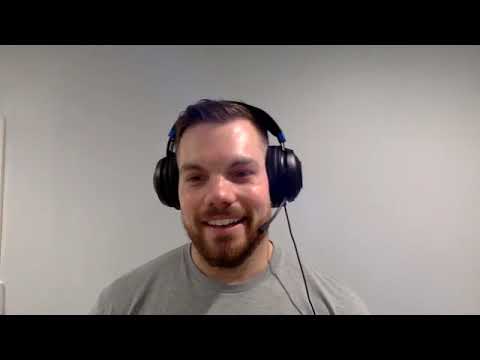 Why We Are The Reason For Childhood Obesity with Charlie Dolnosich (EP.28)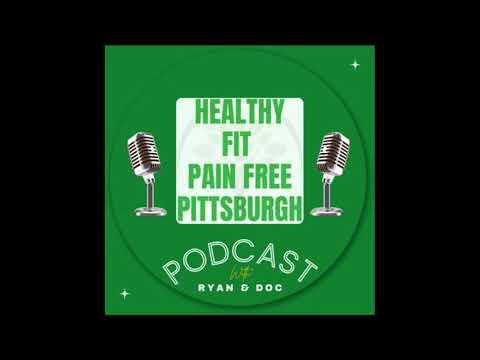 When Should You Go To Your Doctor? (EP.29)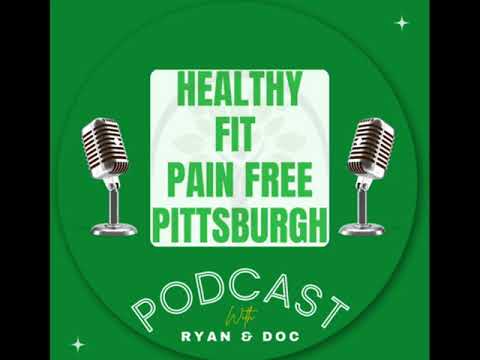 How To Not Let Your Health Go to $h!+ Around Christmas Part I (EP.30)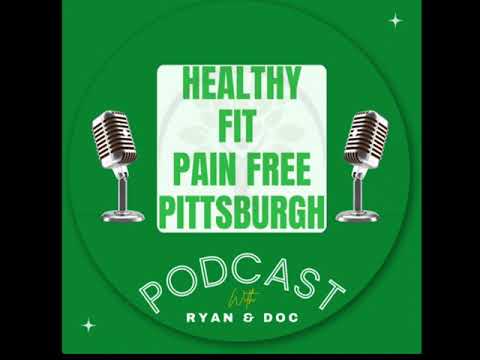 How To Not Let Your Health Go to $h!+ Around The Holidays Part II (EP.31)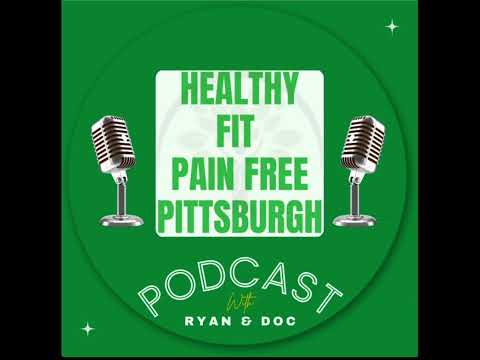 How To Not Let Your Health Go to $h!+ Around The Holidays Part III (EP.32)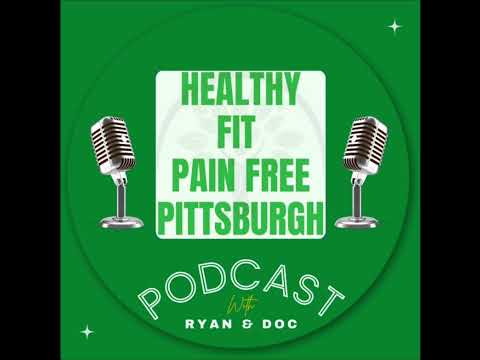 The Lessons Learned This Year and Why New Year's Resolutions Suck (EP.33)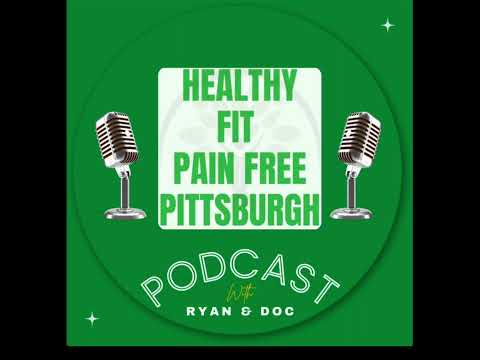 Why A Vision Board & Goals Are A Waste Of Time (EP.34)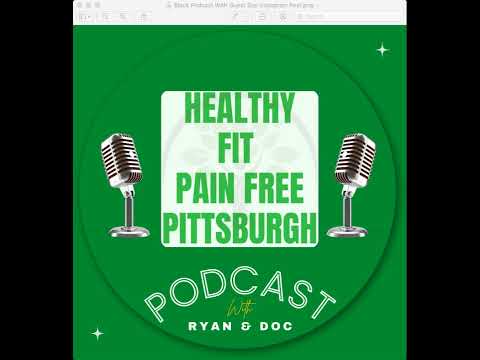 You Can Have Your Cake and Eat It Too……..And Still Get Results (EP.35)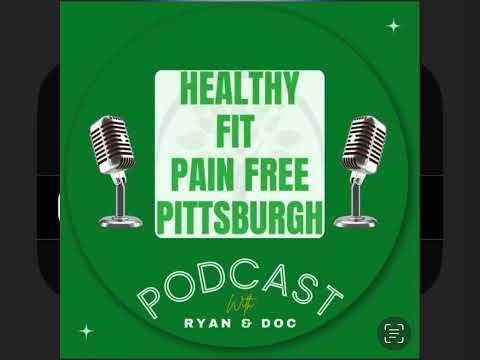 Simple Tips On How To Look Younger, Be Healthier, and Live Longer with Derm PA Nina Bordick (EP.36)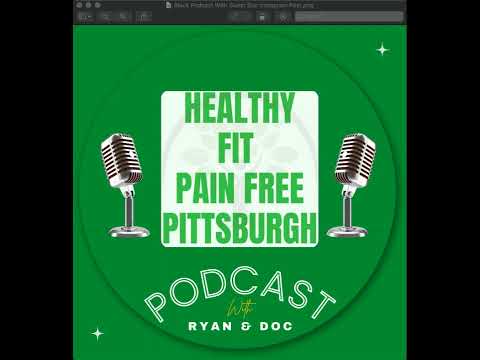 This Workout Program Will Give You The Best Results (EP.37)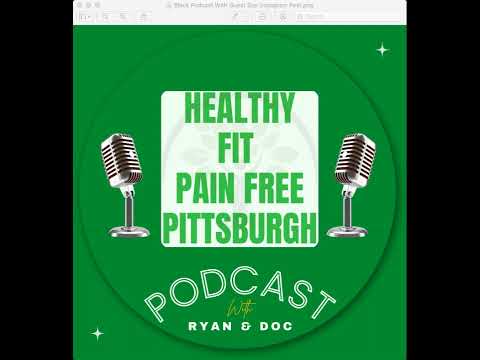 What Are The Best Shoes To immediately Dominate Your Workout (EP.38)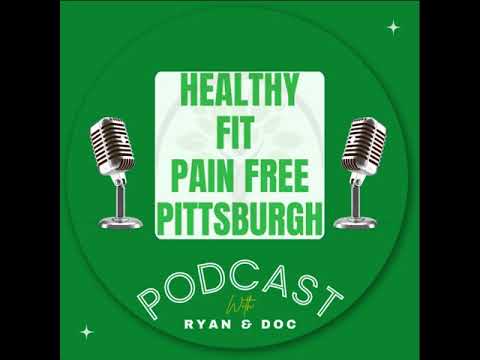 Low back pain in the winter (EP.39)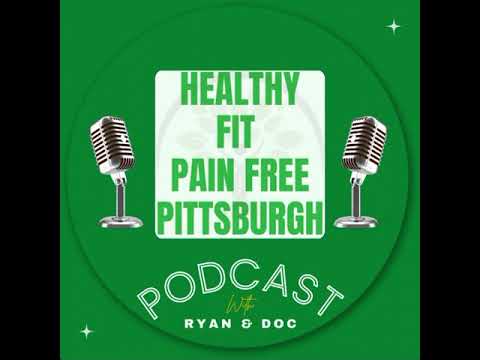 3 Most Effective Steps To Eliminating Head Trash (Quick Draw Episode)(EP.40)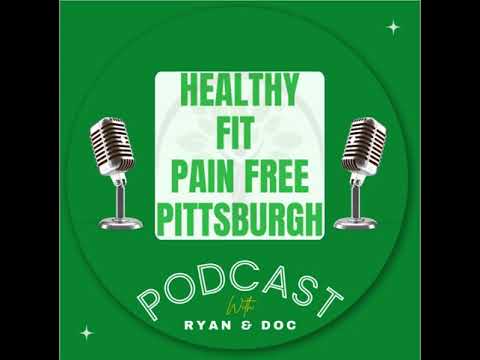 Fixing The Spine Without Surgery with Dr. Ryan Livingston (EP.41)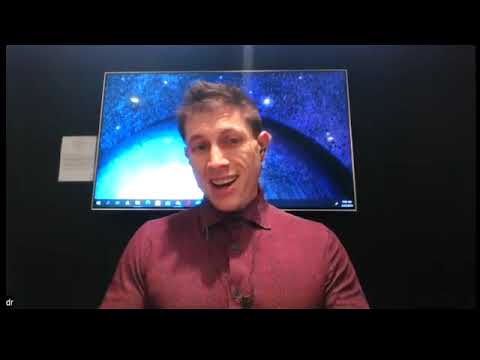 Changing Your Relationship with BAD Food with Devon K. from CSN (EP.42)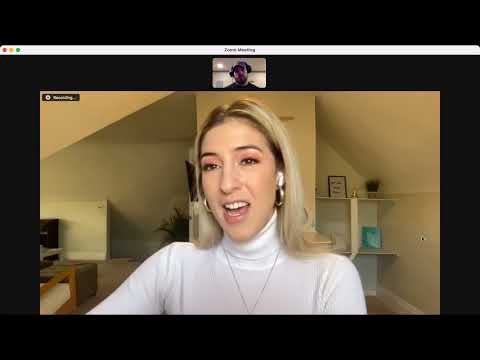 From Unmotivated Mom To Motivational Powerhouse with Maria Allshouse (EP.43)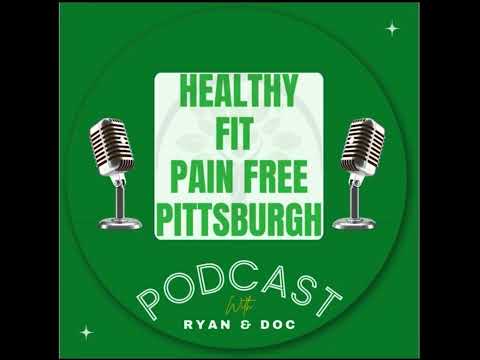 7 Self-Destructive Habits That Increase Belly Fat, Torch Energy, and Expose Wrinkles (EP.44)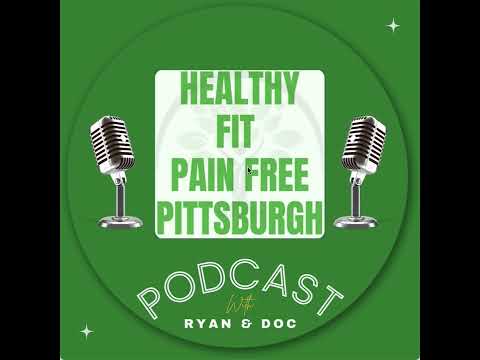 The Best Exercises To Burn Calories and Lose Belly Fat (EP.45)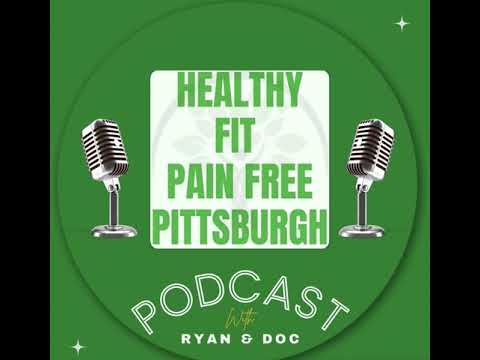 Your Step By Step Guide To Ridding Yourself Of A Stressful Life Casey Of Victory Float (EP.46)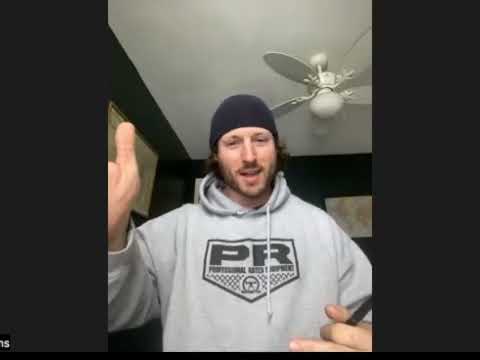 The 12 Rules of Life to Maximize Your Time, Output, and Progress Part 1 (EP.47)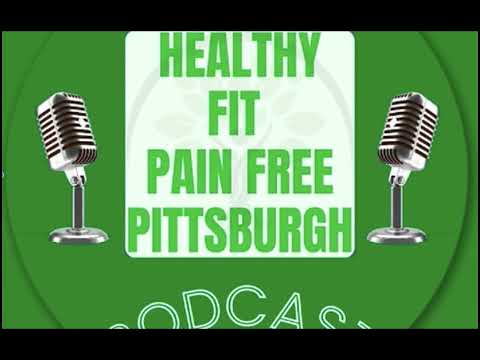 Becoming A Barbell Athlete For Life w/ Dr. Michael Mash (EP.48)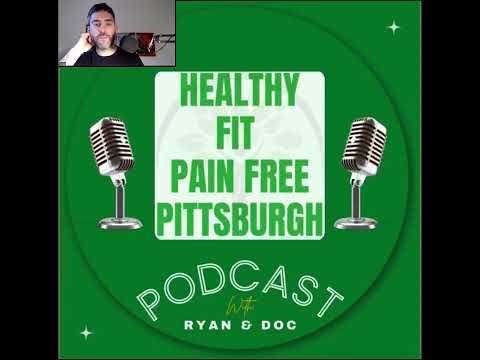 The 12 Rules of Life to Maximize Your Time, Output, and Progress Part 2 (EP.49)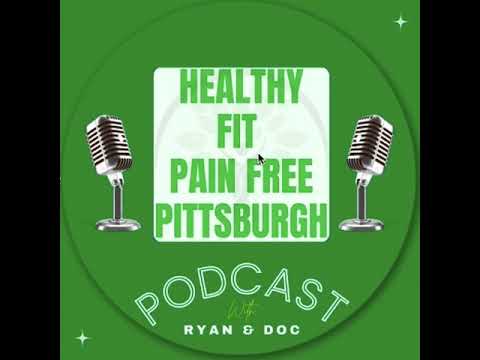 Daily QOTD #1 "Why Am I Not Progressing Anymore?" (EP.51)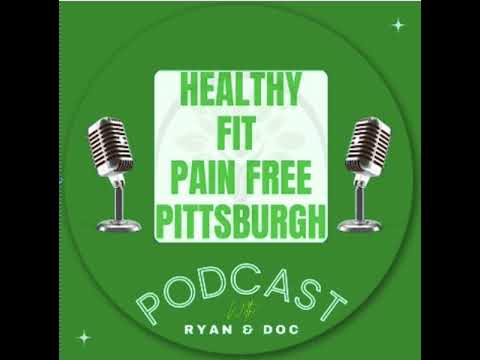 5 Lies You Are Being Told And How They're Sabotaging Your Health (EP.52)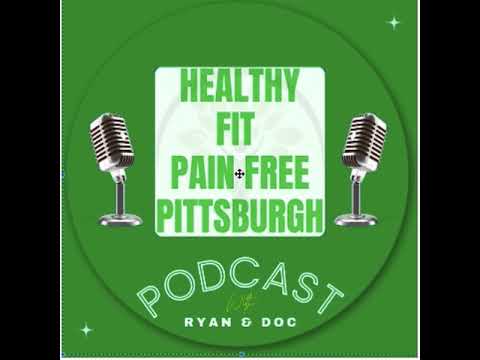 QOTD #2 - "I want to get stronger, but have injured myself in the past………help!" (EP.53)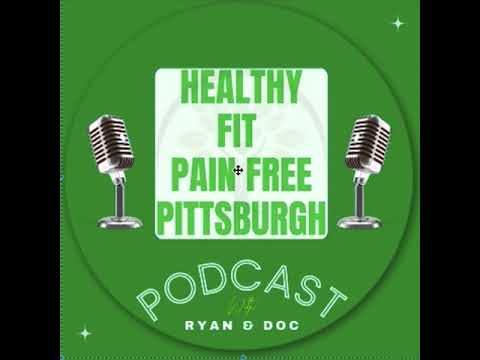 CristaS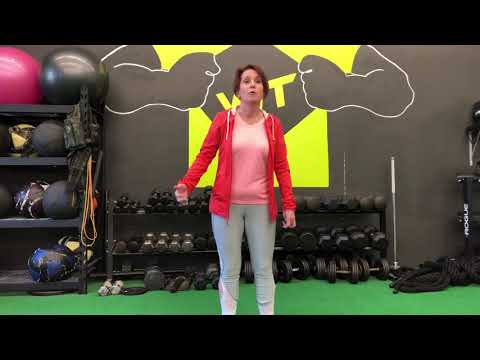 Caroline H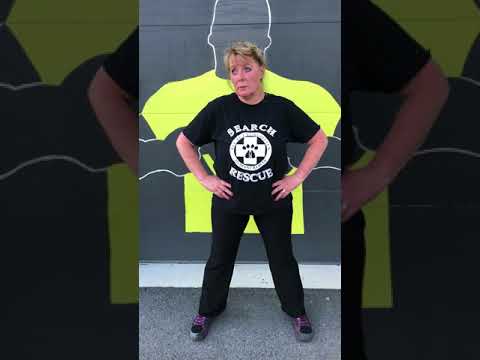 Paulas Down 60 Lbs and Stronger than she Even Realizes!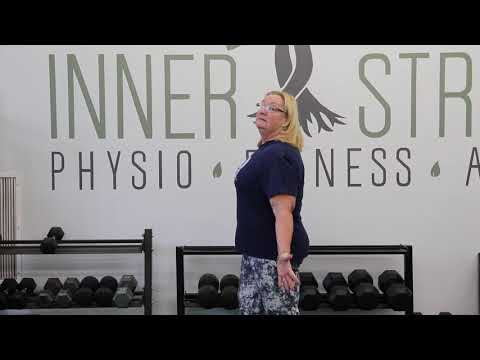 Mary Lou Decided Your Never Too Old to Get Fit!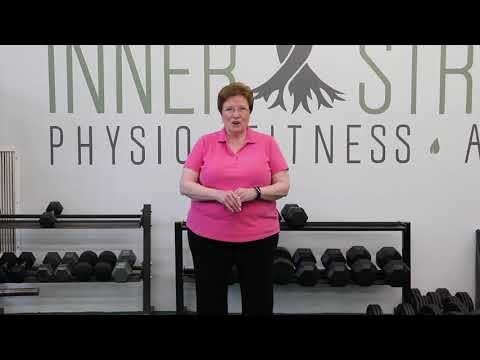 Help Parker Brown Beat T-Cell Lymphoma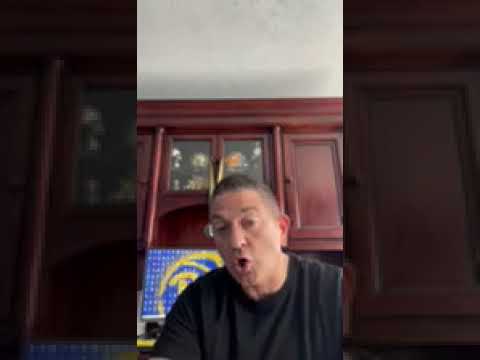 Tara's gained the confidence she's been looking for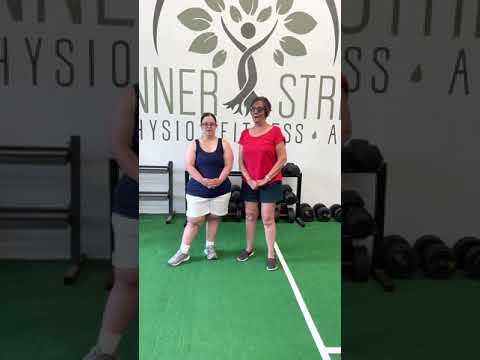 Amy sees her health in a whole new light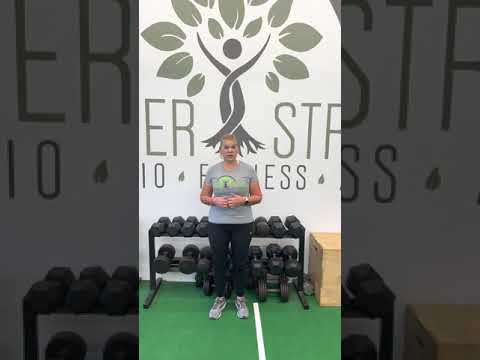 Debbie No Longer Feels Guilty About Taking "Me Time"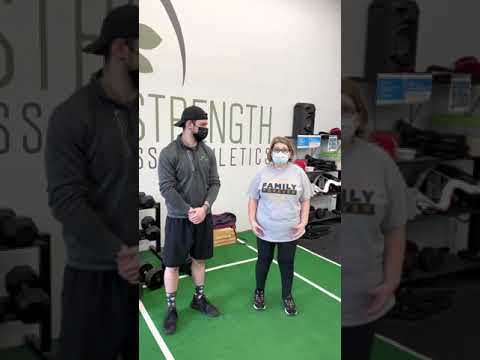 Retired teacher Deb has a renewed positive outlook on life!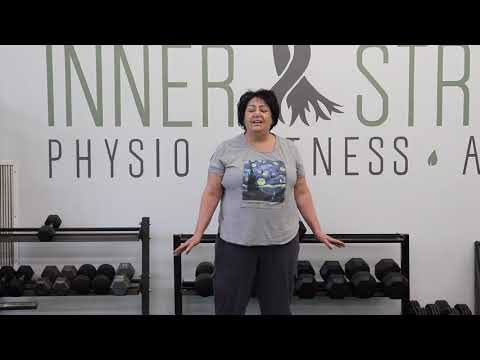 Thank you for subscribing!
You will receive important news and updates from our practice directly to your inbox.
Thanks!